ECO-TASTE
Regular price
Sale price
$19.86
Unit price
per
Sale
Sold out
√Fulfilled by Amazon, Sold by ECO-TASTE
√Free shipping
Pine Pollen Powder
Pinus Tabuliformis tree is generally over 14 years old and contains more nutrients (Total flavonoids > 0.12%)

Finer ground concentrated pine pollen from chengde, the "hometown of pine pollen", non-GMO, vegan-friendly

100% Natural Superfood Ingredients - Supercharge and Boost Your Health (wall breaking rate >99%)

As a "nutrition bank" that are known to Against aging, Anti-inflammatory, Immune Boosting, Helps Liver Cleansing
Share
View full details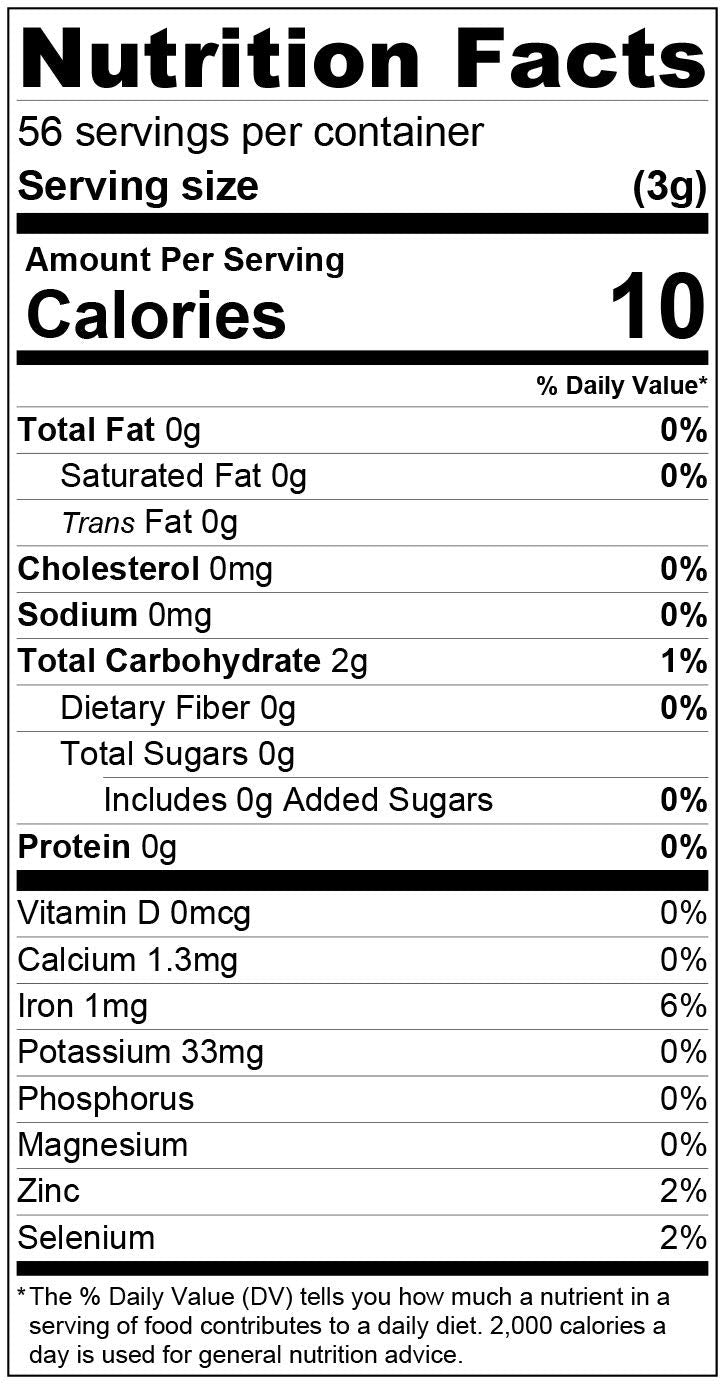 Excellent Product
It's easy to take. No bad taste. Excellent quality!!!
Seems to be good pine pollen powder
This appears to be a good seller. No problem with ordering and fast delivery. Seems to be quality pine pollen powder. I've been taking pine pollen for about a year. I see no difference between us and other brands I have used. Only a 3-star rating on Flavor because pine pollen powder does not taste especially good regardless of where you get it. I ordered this brand because the value for the money seemed better than the others
A solid choice for pine pollen
I have been using pine pollen daily for almost a year, and so far this brand (I have used several different brands) seems to give me a feeling of nice, clean energy-exactly what I'm looking for.
Morning Pine Wood
Value is the best reason to buy this. Price for pune pollen has come down quite a lot in the last couple years. Supposed clean source in China. Such a large amount of pollen in these bags for the price. Pine pollen contains testosterone. Can help boost your levels, no guarantee, but I notice a difference in the gym and in the morning (wood).
This works for men
Its not HARD to tell this works. I take it IN THE MORNING! don't let that go over your HEAD.