ECO-TASTE
Regular price
Sale price
$22.59
Unit price
per
Sale
Sold out
√Fulfilled by Amazon, Sold by ECO-TASTE
√Free shipping
Chaga Mushroom Chunks
SUSTAINABLY SOURCED FROM RUSSIA, PACKED IN CHINA - 8oz
BOOST IMMUNE SYSTEM: Chaga is a potent immune-system enhancer, exerts anti-inflammatory, antioxidant, and liver-protective activities

Packaged in double bags for convenience and freshness

HARVESTED WITH BLACK TOP CRUST: NON-GMO, Free from caffeine, easy to make your own delicious tea

PROPER SIZE: Ready to brew - These small Chunks are ready to brew, Each chunk is 3-5cm in diameter, no need to cut to smaller size
Share
View full details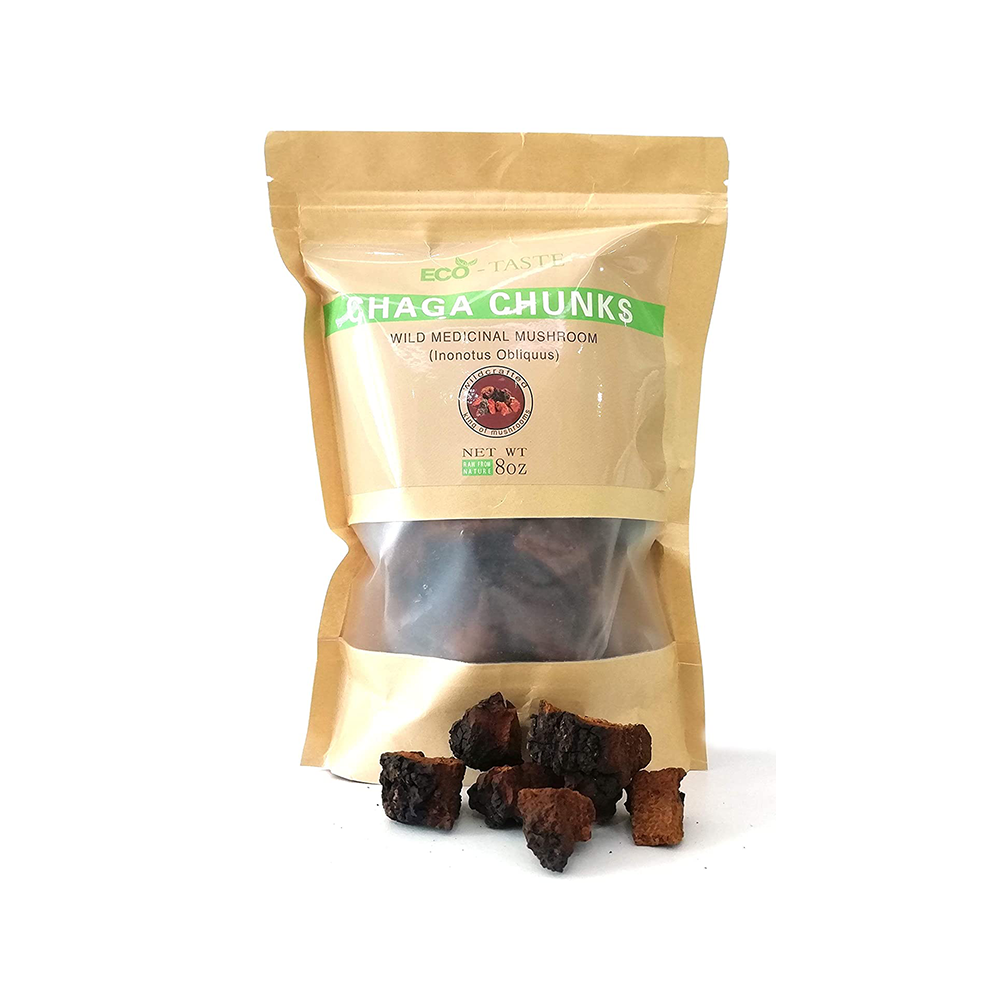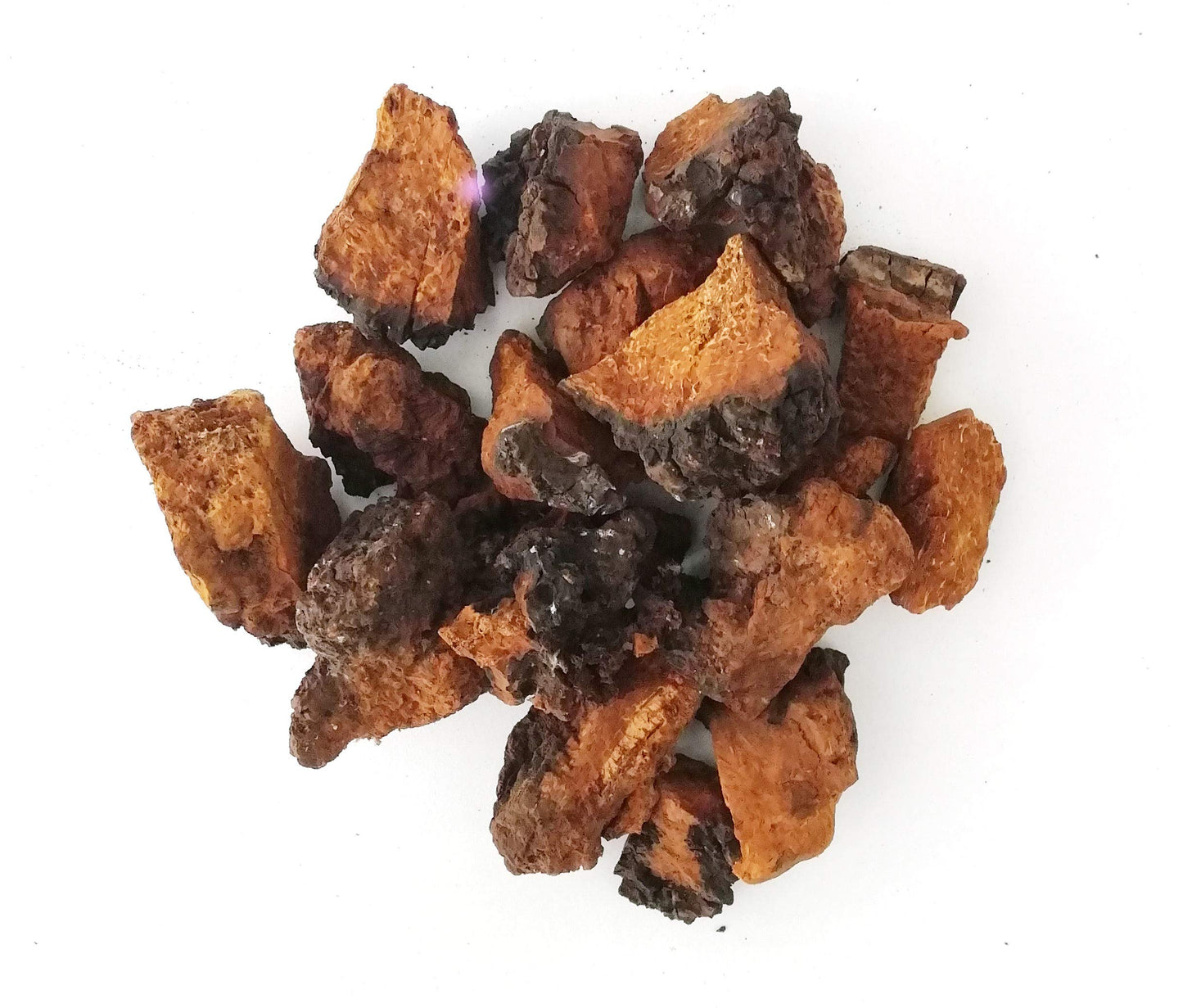 It lasts through many, many boilings.
You can boil one or 2 chunks over and over to make tea. So this will last for a very long time. It doesn't really have a flavor which I like because I drink it like ice water. I could also add lemon or other flavors.
Awesome
Very happy with this chaga tea! Order came quickly and was sealed very well.
Wonderful Chaga!!
So far, very satisfied with this Chaga! We'd gotten some from a few other places and the flavor was weak and color didn't get real dark or rich.
She Blend it up and use it as a tea and put it in her coffee or tea
My mother love it she has cancer and she said it has been helping her. We went back to the doctor after she started taking it and they told her some of her cancer cell are dying so she believes this is what is helping because 3 years she been doing Chemo and nothing changed until she started taking this
The best superfood
This is a well harvested product. Many amazing black chunks. The tea is full of vitamins and nutrients and trust me, your body will want more daily. I really like this brand.