ECO-TASTE
Regular price
Sale price
$17.85
Unit price
per
Sale
Sold out
√Fulfilled by Amazon, Sold by ECO-TASTE
√Free shipping
6 Blend Mushroom Extract Powder
ORGANIC AND NATURAL: Our mushroom supplements are 100% natural or wild harvested, Non-GMO, Vegan. Our mushroom planting base is in the deep mountains, with naturally fresh air, spring water, and superior growth environment (Chaga mushrooms are wild). We didn't use any agricultural chemicals during mushroom growth. To ensure purity and powerful, no fillers and other ingredients are used in the process of extraction, we have specifically tested heavy metal.

MORE BENEFICIAL and HIGHER CONCENTRATION: Our mushroom extraction ratios are from 5:1 to 20:1, scientifically verified Beta-D-Glucans are more than 30%, which are the main beneficial compounds of mushroom supplement, we use whole mushroom fruiting bodies with no filler, mycelium extra starch or grains

EXTRACTION: We take dried mushrooms and grind them into a fine powder. Since the mushroom cell walls are made up of chitin, which our body can't digest, so we cook them with hot water to extract water-soluble ingredients, use dual extraction to extract non-water soluble compounds. Finally, drain off the liquid and precipitate out the alcohol (or enzyme), then it is sterilized by irradiation, we got extract powder

MULTIPLE FUNCTIONS: Enhance your focus and mental clarity, improve the immune system, strength and exercise performance, simply add to coffee, smoothies, tea, fruit salads or green salads, foods
Share
View full details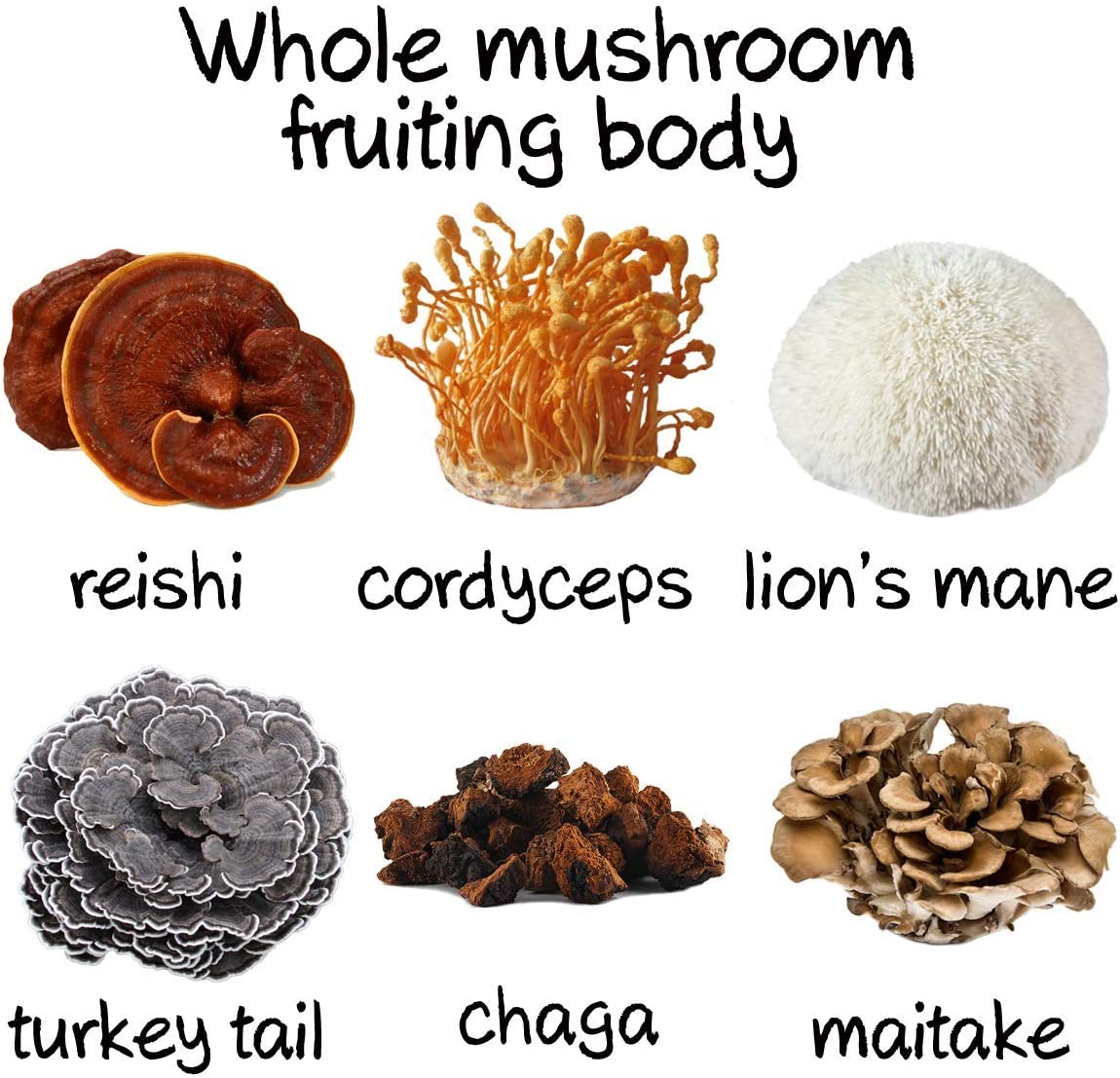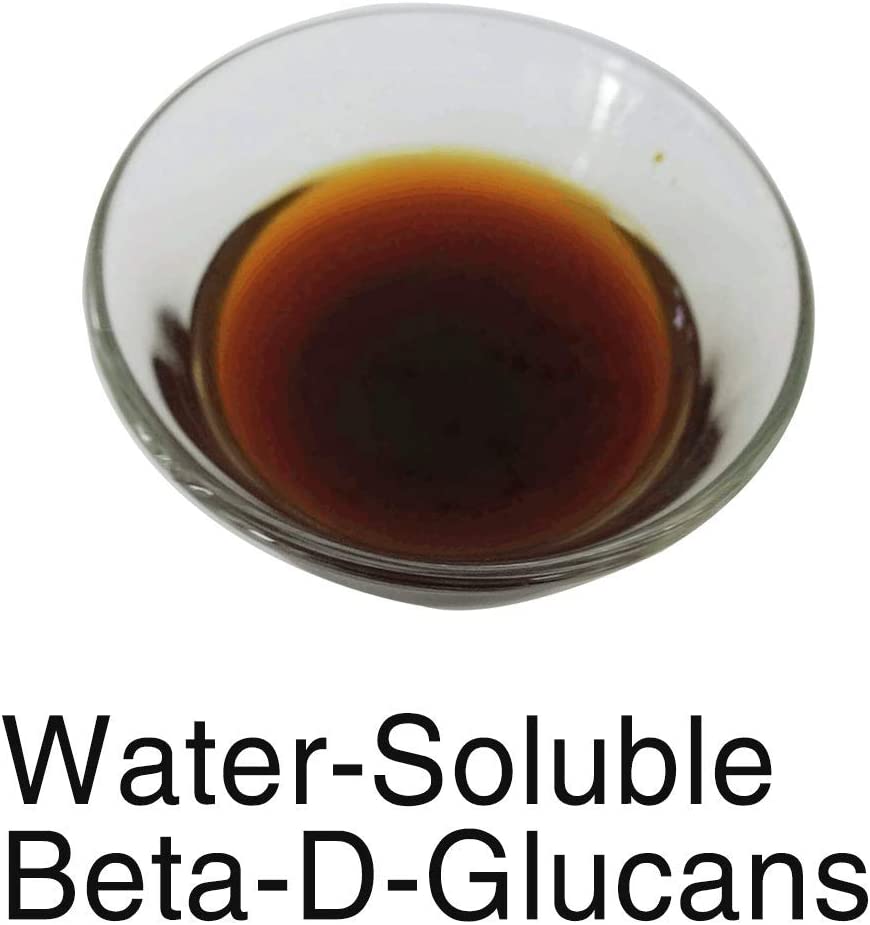 shipped fast, nice packaging, good quality, good price
I thought this was a decent price, for good quality.
It was shipped quickly
The packaging is nice, with a measuring spoon included as a nice bonus.
I recommend it.
Great taste and good for you
I really like this as a warm beverage option in the late evening. The flavor is great and the health benefits are too.
Best value for mushroom extract
Best value of filler free mushroom extract that I have found - I use this every day. Tried a lot of other products before I settled on this one
Health & Happiness Blend!
Just placing my second order now! Nothing but great things to say...impressed and extremely happy with this product! It goes in my coffee every morning!
Best mushroom powder I ever had
Wish it were less expensive. I would buy a lot more